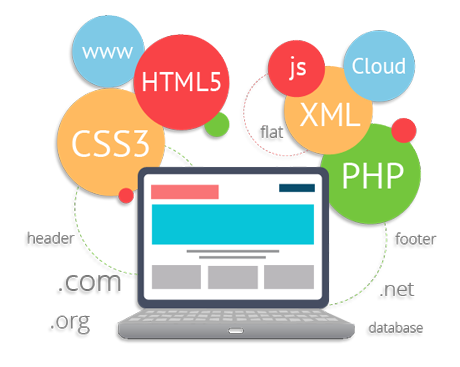 Web Developement
Technicus Infotech is a website designer, Web development based in india. Being web development our company already created many E- Commerce shopping cart, web development projects for allmost every industry. By having the proper set of tools for websites development, and search engine optimization, we can work on any level of web development projects as per the customers requirements.
We can program your ideas! From simplest web applications to all encompassing custom business solutions, our experts can solve your problems in the most simple and cost-effective manner. Our flagship product Manageria is a web-based ERP system designed exclusively for Offices and Schools.
Responive Layout
Your website will fits on any screen,in mobile,desktop,tablet
Latest Technologies
Your website will be designed with latest and most advance technologies.
Unique Design
Always have a unique style in the market
Best fit
Our research will give u best fit design for your business
You can also make your business more successful by getting online
With our service enjoy the ride of awesomeness
Request Qoute Now